HELP those in the Caribbean in desperate need
Living on an island, working for an organization that has become the largest Health Insurer in the Northern Caribbean and also being a Do Gooder or Giver by heart, I have been affected (as I am sure thousands have) by the devastation that this years Hurricane Season has caused to both those in the Caribbean and the U.S.  Especially the destruction caused to the Caribbean.
I was born a city boy and raised in Southern California, but relocated my family to the Islands of Bermuda 10 years ago.   Over these 10 years I have gone from Big City living to Island living.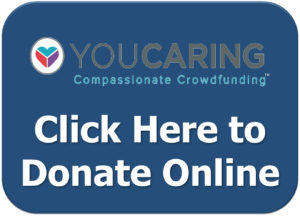 My heart breaks for what the residents of many of the Caribbean islands and U.S. are going thru.
I began populating names and contact details from individuals and groups looking for financial and/or volunteer support.  There has, and will be for some time, been an immediate needs for Water, Food, Shelter and Clothing on many of the Caribbean islands.  We have already sent items to BVI and will be working with a handful of groups spread around the Caribbean with actual feet on the ground.  We can see dollars and bodies at work.
Please give what you can.  There has been a lot of devastation in the world lately, but we can all work together to give back a little…to help those with nothing.  Even a $1 donate, can help.
Take 2 minutes and donate to the Caribbean Compassion Relief fund.  Once our target is hit, we will begin to sharing updates both here, the donation page and social media.  PLEASE SHARE with those that are looking for a way to help.
Ron Spencer III, Founder & Chief Giving Officer
The Plan [b] Project and SpencerIsland Trading Company Ltd.

SaveSave
SaveSave
SaveSave
SaveSave