Michele Frazier Baldwin knew she was going to die. She knew this would be her last opportunity to make a difference in the World and what she did in the waning months of her life was truly remarkable…and she gave an amazing team full access to film it all, with nothing off-limits.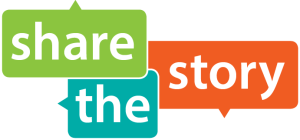 When Michele, a 45 year old Mother of three was diagnosed with late-stage cervical cancer, she took this as a call-to-action. She decided that she would travel to India to paddle board over 700 miles down the Ganges River, spreading awareness about this disease that was going to kill her and breaking a World Record in the process.
---
Share the Lady Ganga movement by visiting ladyganga.org.
---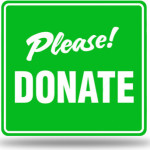 The Lady Ganga movement continues! Their successful Kickstarter campaign ensured that Lady Ganga will officially be made into a film. But they are not stopping there. Their goal is to reach as many people around the world as possible with Michele's powerful message. With $300,000 they will be able to bring the film to 5 Billion people in 50 languages around the globe and film more scenes in India and beyond. Read about Michele's inspiring story and help us keep the momentum going!  Please donate!
---
For more information on Lady Ganga and the Lady Ganga Story, please like/follow us below