---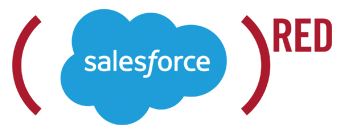 Last year I was able to attend the Salesforce Dreamforce event in San Francisco, California where we raised over 1,000,000 books for Room to Read.
Unfortunately out of all the years that I did not attend, this year, U2 will be performing.  And because U2 will be there, Bono will be there.  And because Bono will be there…you guessed it, this year Salesforce will be supporting (RED).  Salesforce is looking to raise $1,000,000 for (RED) at Dreamforce to support the work of the Global Fund to fight AIDS, and they need your help.
Today, thanks to life-saving HIV/AIDS medication – which costs at little as 30¢ in sub-Saharan Africa – pregnant women living with HIV can lead healthy lives and deliver HIV–free babies.
Together we can deliver the first AIDS free generation.