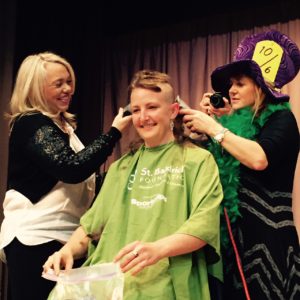 The MAIN St. Baldrick's event, this year, is 17 May 2017 (see below details) but this year I was pleased to support the Mt. St. Agne's shavee, Laura Lyons….who also "shaved" to cure childhood cancers.  Laura shaved today (12 March 2017) but is still accepting donations.


The St. Baldrick's Foundation funds more in childhood cancer research grants than any organization except the U.S. government. We coordinate our signature head-shaving events and other fundraisers, giving thousands of volunteers worldwide a chance to raise money to support lifesaving childhood cancer research. St. Baldrick's events are the largest volunteer-driven fundraising opportunity benefiting pediatric cancer research.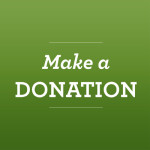 Last year, Vittoria Canale shaved to Cure Childhood Cancers
As of 29 May 2016, Vittoria had raised over $47,000.00 
Every 3 minutes a child is diagnosed with cancer. Help me fund the research that will save their lives!
ST. BALDRICK'S BERMUDA 2017
Start Date: March 17th 2017 @ Time TBD
Location: Docksiders, Front Street, Bermuda
Childhood cancer research can literally save and change the lives of children with cancer around the world. That's why the St. Baldrick's
For more information on St. Baldrick's in Bermuda and Globally…use the below links