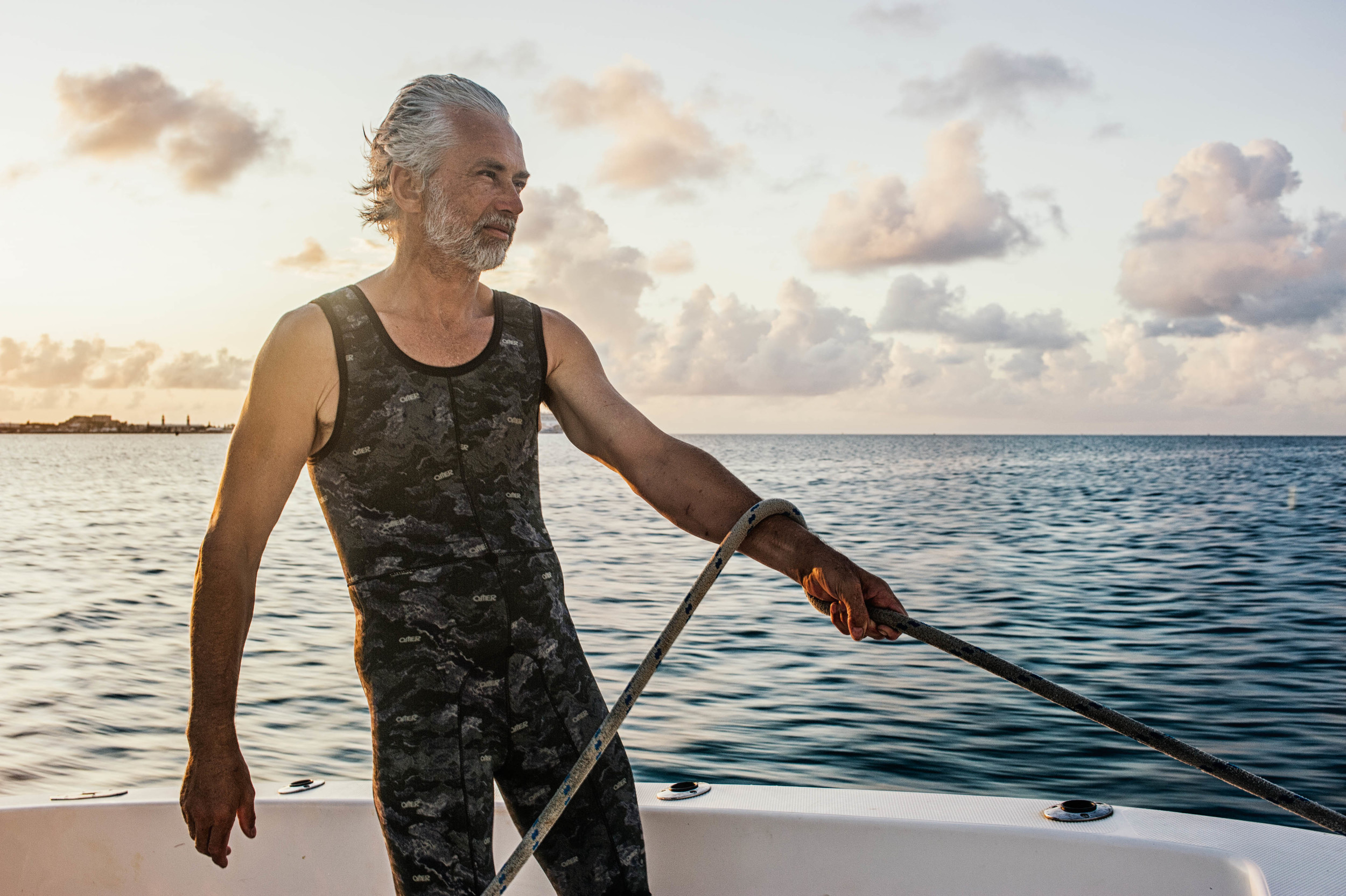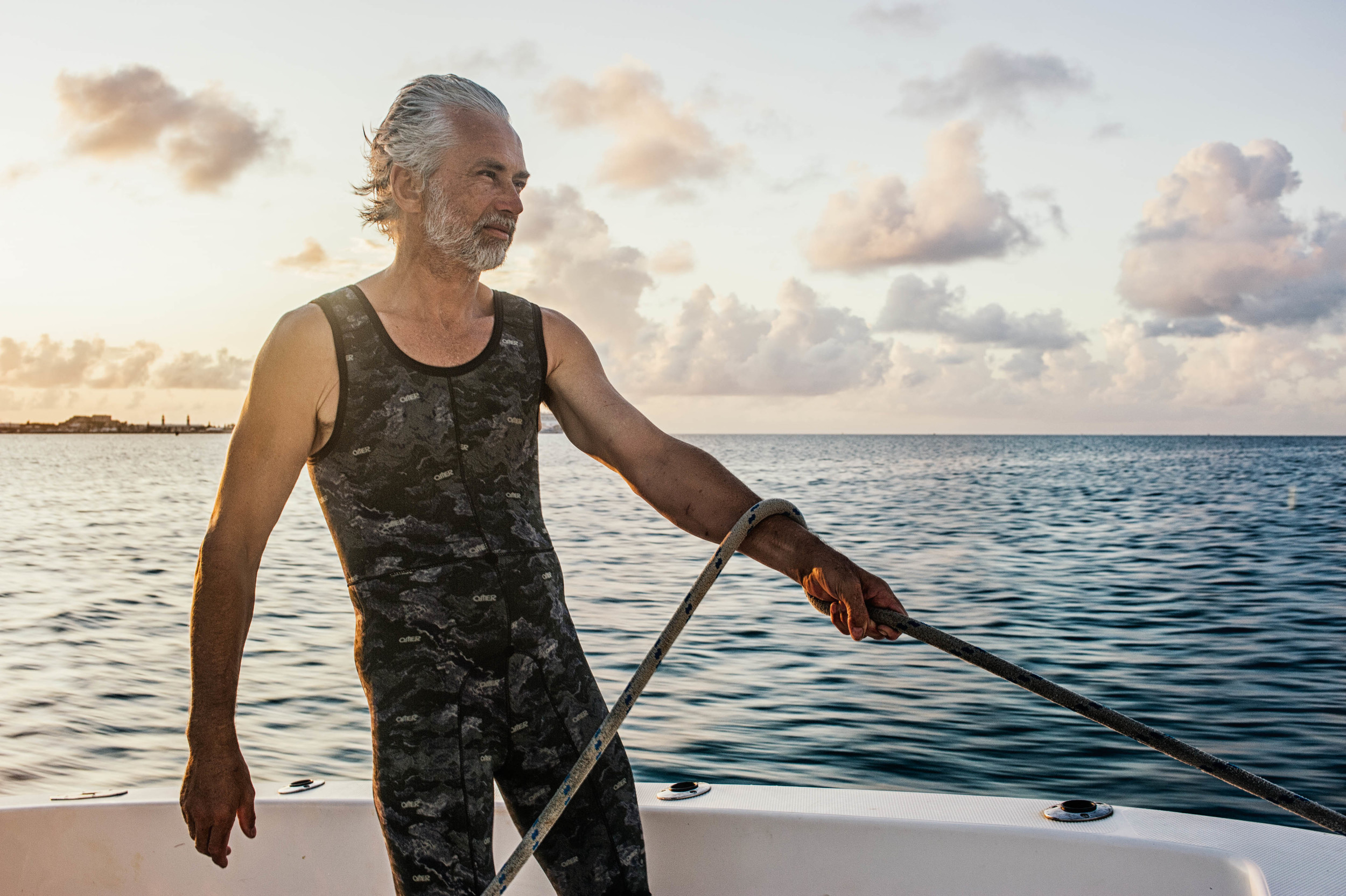 The above is the Dr. Neil Burnie that I knew.  (I actually knew a few; like the musician that would just show up to Henry's with his sax, or the random party with his harmonica…or the caring vet…but the above version is the one that I wished I was, the carefree adventurer.)  I remember one time when Hurricane Igor was fast approaching Bermuda.  My wife, boys and I headed down to Elbow Beach to meet with the Weather Channel's Jim Cantore.  As they were setting up to cover the fast approaching hurricane, Dr. Burnie was setting up his wind surfer to head out to catch some wind and waves.  The Weather Channel crew thought he was mad…
Neil will be missed.
The following details are taken from The Dr. Neil Burnie Foundation website and all contents throughout the foundation website is copyrighted 2016 The Dr. Neil Burnie Foundation.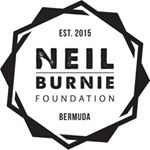 Dr. Neil Burnie was passionate about the ocean around Bermuda and the Foundation was formed to carry out his mission and continue the work that he began. The Dr. Neil Burnie Foundation is focused on local marine research, environmental education and preservation. We support local conservation initiatives that educate Bermuda about our unique and precious environment.
Contact the Foundation HERE.
---

Please visit the website for more details on how you can help the foundation, or like/follow the foundation on one of the below social media outlets.
Back in 2012, Dr. Burnie put out the below video, "I wanna a TV Show".
It didn't take long after they he started working on the